about marinarium
Marinarium Parks is dedicated to providing the best Punta Cana tours & excursions. From our Punta Cana catamaran snorkel excursions to our sightseeing adventures, Marinarium Parks enables people of all ages to discover the wonders of marine life and nature.
Most Popular Packages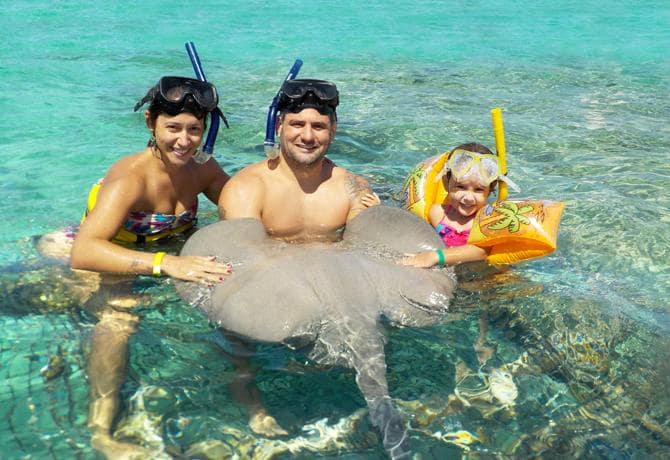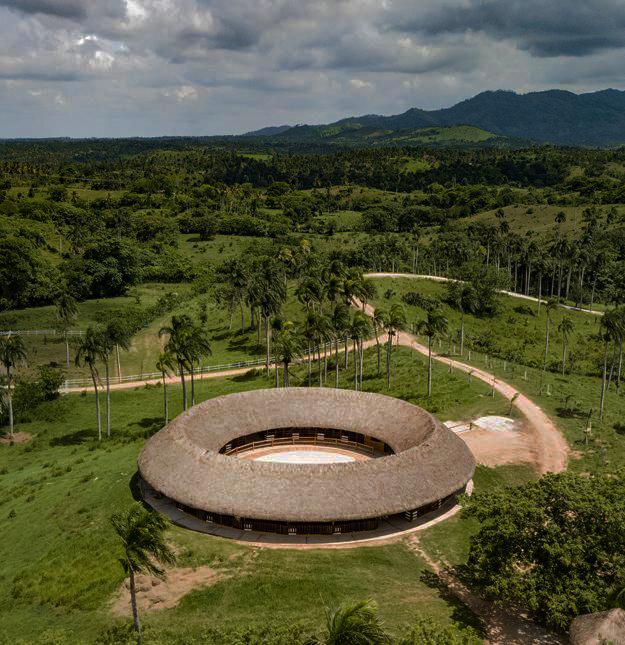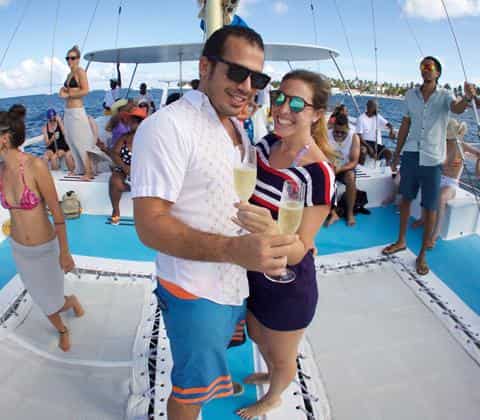 We Provide Top Class Facilities
Especially For You
RD$ 0.00
Happy Hour Sailing Cruise
Celebrate with a catamaran Punta Cana adventure! Whether you're celebrating an anniversary, a birthday, a honeymoon or even a recent divorce – this is the trip for you!
Book Now
We Are Loved By Users &
Clients Worldwide