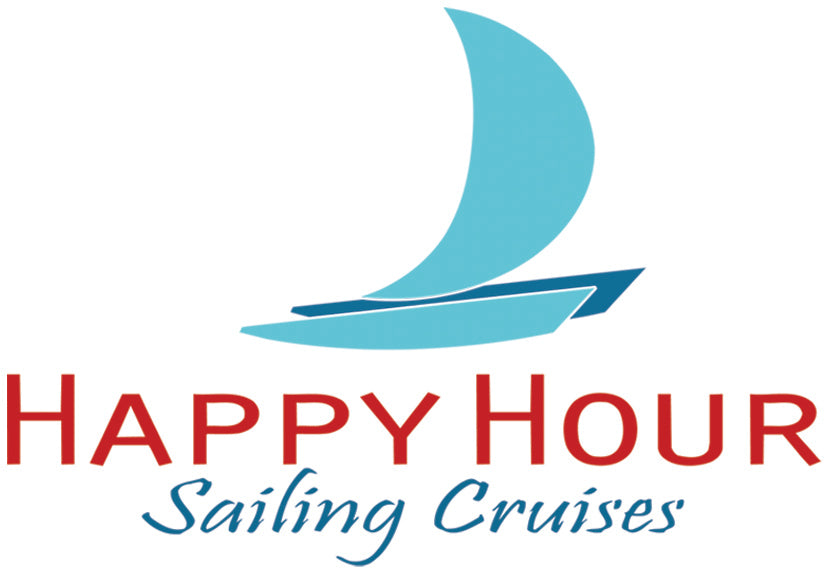 Happy Hour Sailing Cruise
Sailing along the coast of Bávaro
Snorkeling on the Bávaro reef SUPER PARTY TIME! Open bar and animation Drinks in the natural pool
A/C transportation
Enjoy a public outing
Happy Hour Sailing Cruise
Restriction: Adults Only (13+ years)
Afternoon excursion details

Group Size
N/a, it's public!
Cost/person
$79 incl. tax
Frequently Asked Questions
WHAT IS THE MINIMUM AGE?
At Marinarium Snorkeling Cruise, Sunny Day and Eco Park Punta Cana we welcome customers of all ages but children must be accompanied by an adult. – At Reef Explorer and Happy Hour the minimum age is 13 years.
Do we need to bring anything?
It is advisable to bring some money, as souvenirs, photos and DVDs are available for purchase, and you may also want to leave a tip. Please bring a towel and biodegradable sunscreen.
WHAT SHOULD WE WEAR?
Wear comfortable clothes like t-shirts and shorts or beach wear. Don't forget your sunglasses and your swimsuit if you plan on tanning or swimming. And remember to bring biodegradable sunscreen and a towel.