LEARN MORE ABOUT MARINARIUM
Since 2001 Marinarium has been a pioneer in the creation of new Punta Cana tours in the region. Whether it's our Punta Cana catamaran snorkel excursions or our Punta Cana sightseeing adventures, come with us and discover the infinite joy of traveling.
Our objective is to create a model sustainable ecological conservation area in which part of the revenue from ecotourism is used to support environmental conservation and educational activities.
Our Fleet
LAND EXCURSIONS
In Eco Parc Punta Cana Sightseeing tours, we have Hop On Hop Off buses for your comfort. Enjoy all attractions!!!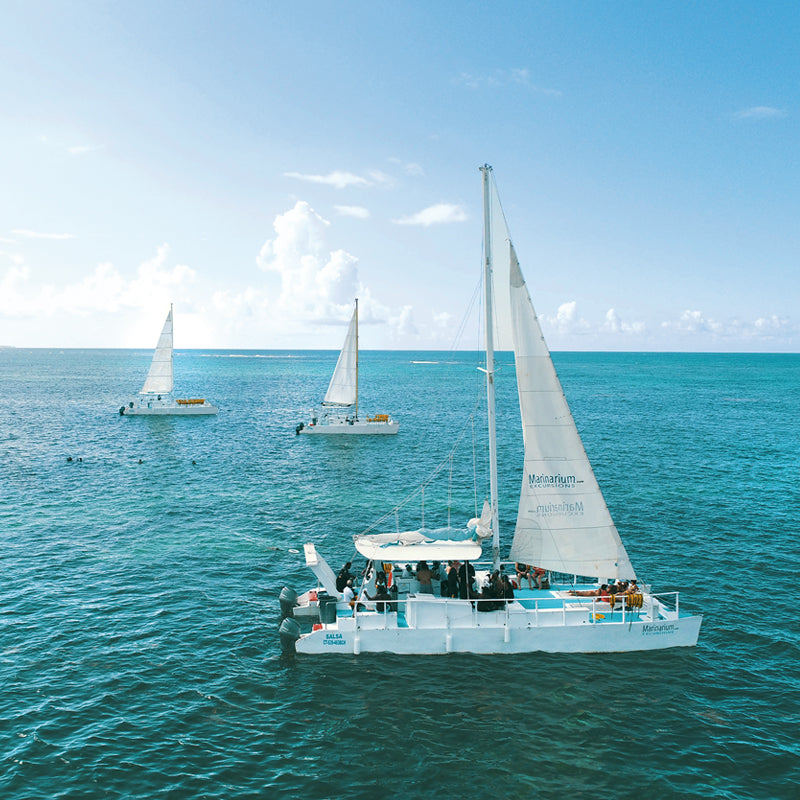 WATER EXCURSIONS

Our Punta Cana catamaran snorkel excursions fleet includes three double-decker catamarans equipped with a glass bottom. Maximum per boat: 100 pax.

For our other Catamaran tours in Punta Cana, we use one of our three sailing catamarans with a shaded area. Maximum per catamaran: 60 pax.
MARINARIUM VALUES
Marinarium has the best excursions in Punta Cana because we are guided in our daily work by a set of organizational values:
Responsibility: Creating a culture of service and accountability, where quality is expected and delivered.
Integrity: Creating the trust essential to promote the Marinarium Excursions' Mission and growth.
Teamwork: Creating an environment of involvement with and through our internal and external customers and partners.
Excellence: Seeking the highest standards in all we do and encouraging others to do likewise.
Service: Promoting and rewarding the highest levels of customer service to all of the Marinarium Excursions' constituents.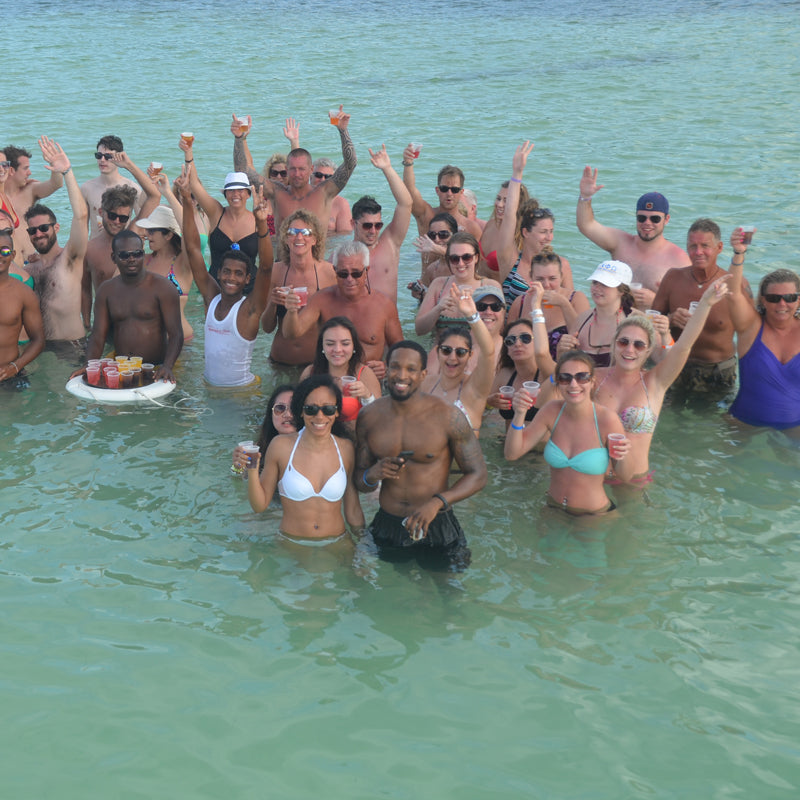 MARINARIUM VISION
Marinarium's Punta Cana tours are recognized as an international class eco-tourism excursion company. We measure our success through customer satisfaction, our leadership in the industry, the quality, and longevity of our relations with our business partners and by the positive impact we have on the community as well as the protection and conservation of the environment.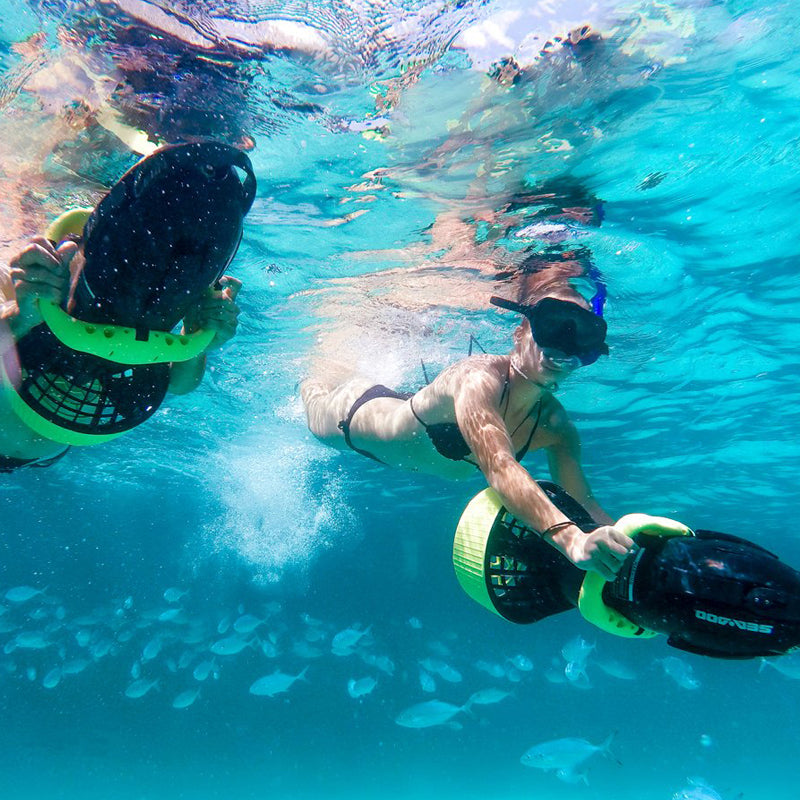 MARINARIUM MISSION
Marinarium Excursions is dedicated to excellence in our Punta Cana tours and excursions. They enable visitors to discover the wonders of the reef, marine life and animals. Marinarium Excursions inspires wonder and appreciation, fosters conservation of the environment and endeavors to preserve it for future generations.